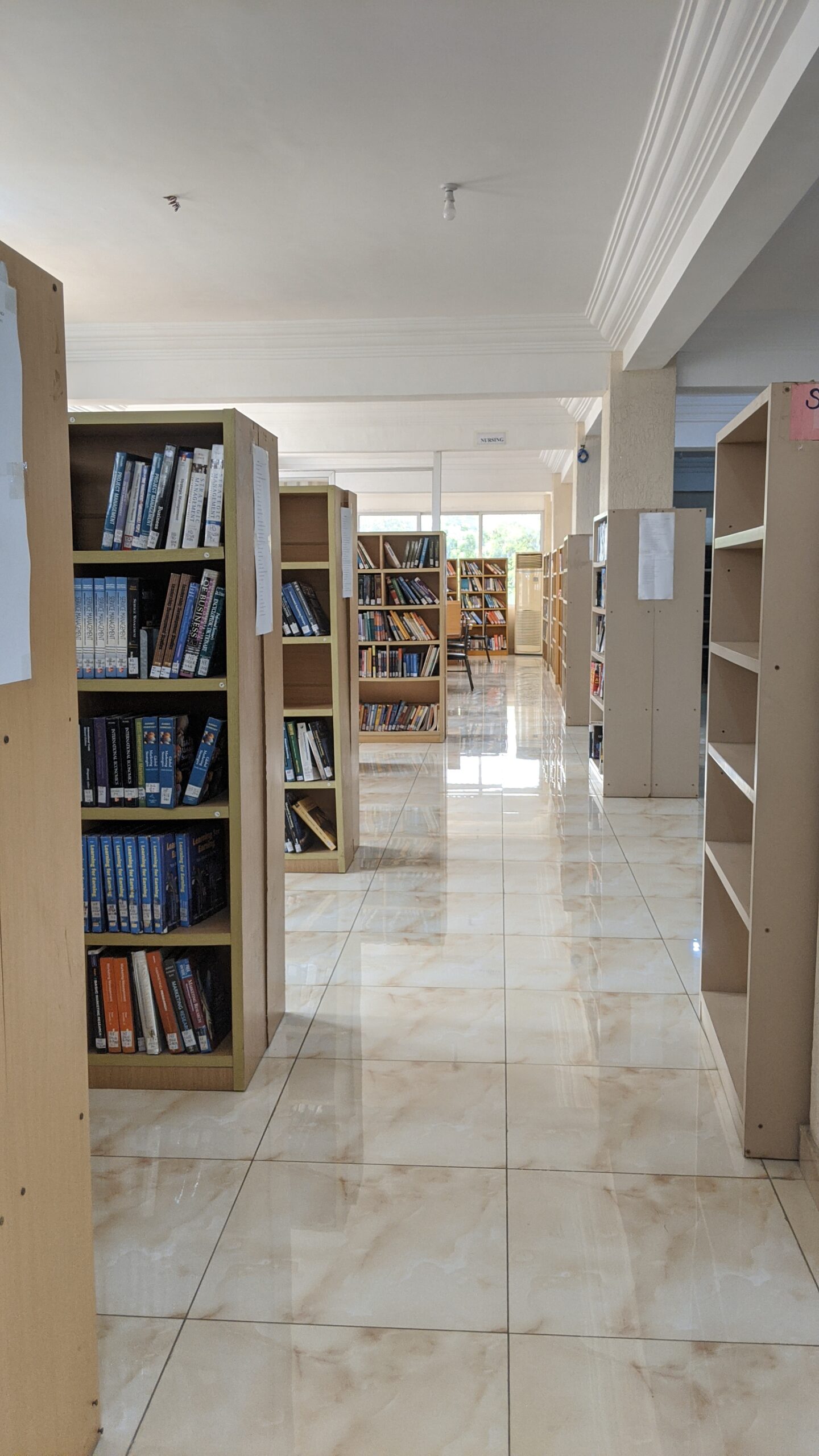 Driven to Discover? Discover it Here at Knutsford Daa Library!
The Knutsford Daa Library serves the information needs of the students and staff, including researchers and faculty members. The Library cooperates with this community to enhance knowledge of the core curriculum and to facilitate academic excellence. In the interest of protecting the rights of all users and in order to provide an environment suitable for pursuit of scholarly activities, Knutsford Daa Library has enacted a Code of Conduct for Library Users. This Code of Conduct seeks to provide guidance for all library users.  Users must ensure their use of library facilities, services, collections, electronic resources, and equipment does not infringe on or disrupt the work, research, and use of other library users. The Code of Conduct is designed to encourage the maintenance of a positive and productive learning environment in which all persons treat each other with respect and courtesy.
Our Values
Collaboration
We encourage the process of learning and the life of the mind.
Customer Focus
We celebrate truth-seeking through discourse and investigation.
Diversity
We anticipate and contribute to scholarly inquiry.
Expertise
We embrace our role as collectors and custodians of the intellectual record.
Innovation
We create Innovative Library Culture: Escaping the Iron Cage Through Management Innovation
Reserve A Room
Our library is free and open to the public. Use our online tool to book study rooms and other spaces in the library.